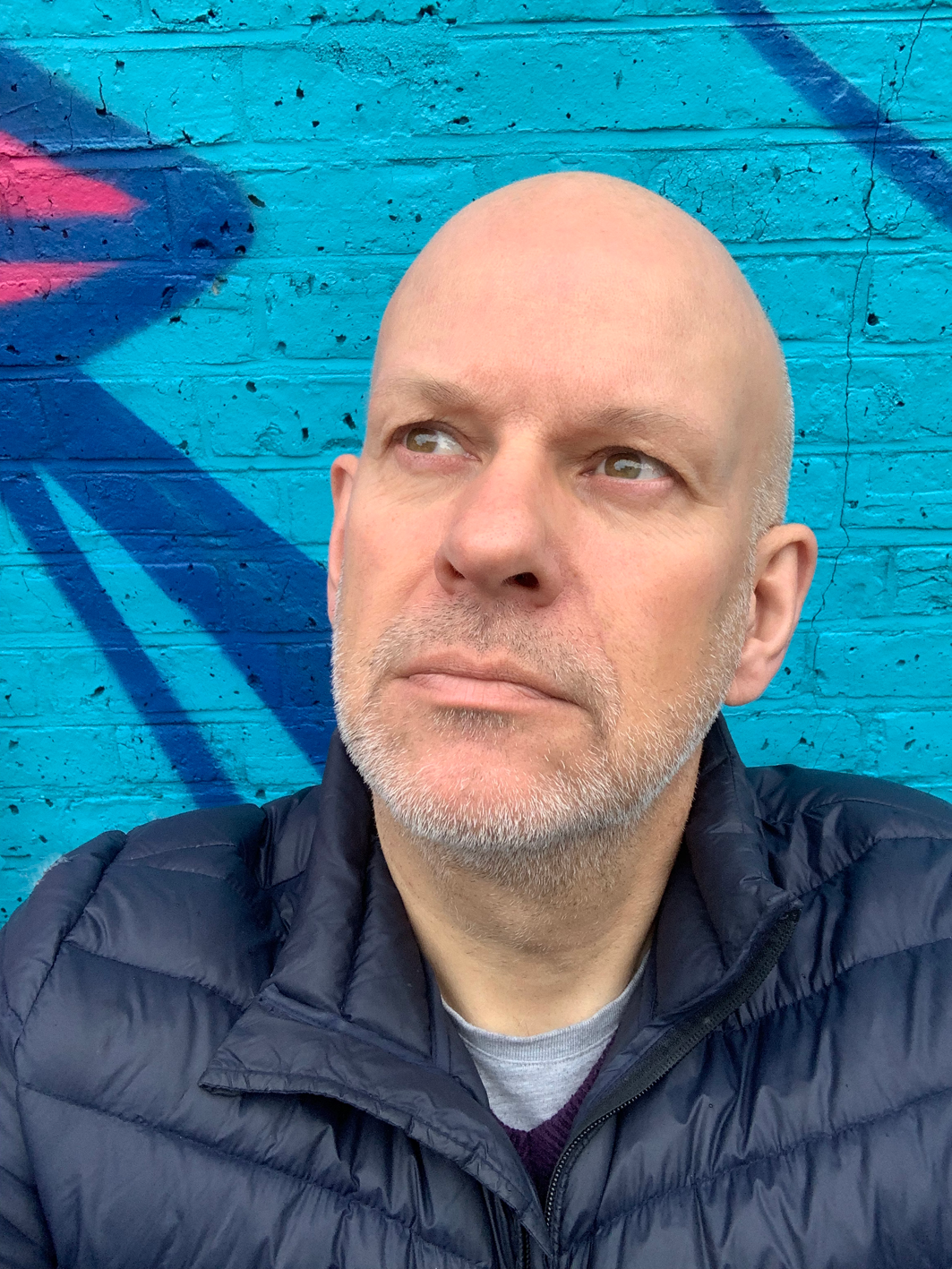 Richard Defraine
Defcorp Design
Penge, United Kingdom
07730166956
http://www.defcorp.co.uk
I thrive on implementing creativity across all disciplines and its impact on my client's bottom line.

The great DAVID OGILVY of Ogilvy & Mather said "If it doesn't sell, it's not creative"
It has become my mantra.
"I have found a gem in Richard Defraine.
Having worked on Global brands such as Stella Artois & Wrigley's,
the shock of then building a retail/experiential brand from scratch
(I bought a deli/eatery), with none of the "corporate" support in place,
has been immense. Richard has worked with me to create
the brand Identity for Halsey's, ensuring we retain the 150-year heritage
in the design but also incorporating the modernity that has been
sorely needed. He is instrumental in building the brand architecture,
challenging & guiding my thinking to ensure every
consumer touch point is delivering the "reassuringly expensive" experience
that defines Halsey's. He is flexible in his execution, considered in his thinking
and when applied with his personable approach, will add value to any business.



KIM MacLARTY


 Owner – Halsey's Deli & Eatery


Richard is an excellent designer,
capable of grasping the brief and applying
an intelligence-led solution.
He is also a very capable artworker, producing
technically accurate artwork which works –
not something which can be said
about many designers"



NEIL YOUNG


Sales Director – Barclay's Print


"I can highly recommend Richard for his ability to understand and interpret
a brief and for the creative flair he brings to any project.
Richard is always very reliable, he communicates very well throughout
the design process and is able to deliver within agreed timescales.
We have continued to use Richard for a
number of projects and have been
delighted with all that he has produced"



PAUL KRAFTMAN


Managing Director – Menkind Stores Ltd


"In our time working together, Richard was one of the best creatives I've ever seen –
always responding to a brief with a great understanding of client objectives.
I'd highly recommend him to anyone"



GILES HENDERSON


Media Director at David Knight Advertising
All works © Richard Defraine 2017.
Please do not reproduce without the expressed
written consent of Richard Defraine.